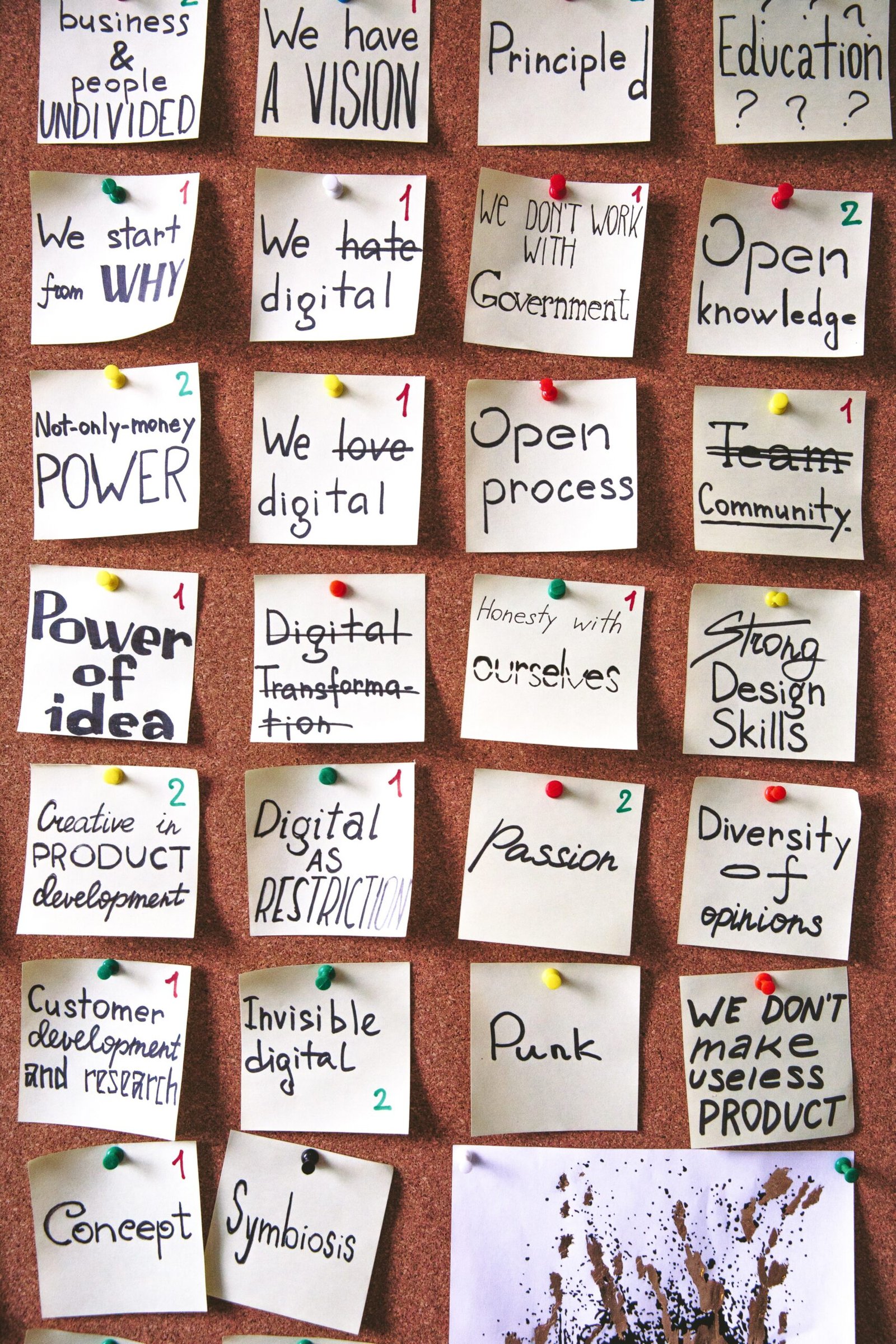 Our Why
Maximize effeciencies in SME's business operations with modern technology solutions.
The pace of technological innovation can be overwhelming for most SMEs. At Starlabel, we help our clients thrive online and offline with products, services and platforms that lead to sustainable growth to better serve their clients through improved business operations with customized software solutions, improved brand visibility and targeted markets.
Phenomenal Customer Service! I needed a hospital management system and the team helped me so much with the best HMS that integrate easily into our existing workflow. Highly recommend.
We needed an inventory and sales management system. Starlabel gave us exactly what we were looking for. Saved us a lot of time and optimized our business operations.
They're awesome.
The best customer support I've ever received on from a tech company. Their inventory and sales management solution is the best you can get,amazing and very flexible. Thank you!!
Due to covid19, we needed a custom software solution to help our staff work remotely. Starlabel came through for us with "Officebox" which works perfectly to meet our needs. We have worked with them, and their solutions have been nothing but spectacular! Thanks guys.
I needed a barbering saloon software to manage my saloon. They developed an excellent and easy to use software solution which works perfectly for us with little training. Thank you for your quick response. Good value!